Product Description
Show All Super Deals · Womens Clothing & Accessories
quality! marcas men gay underwear jockstrap andrew christian men's briefs sexy modal underpants cueca briefs m l xl ac22
M Size 30-32 inch (76-81cm)
L Size 32-34 inch (81-87cm)
XLSIZE 34-36 inch(87-93cm
)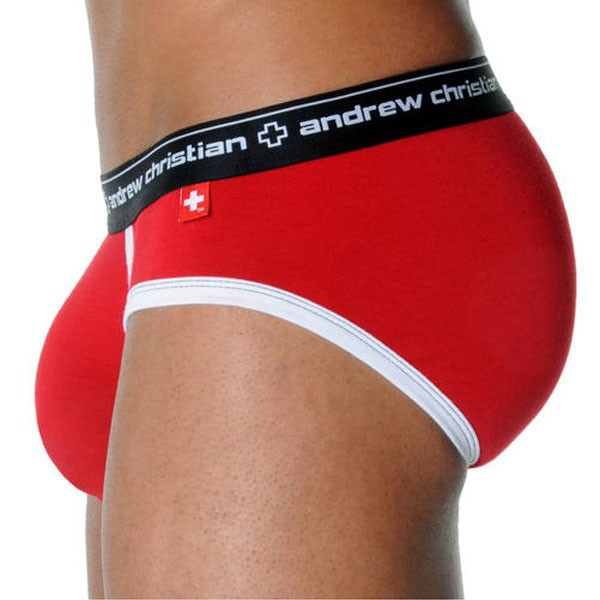 Fabric: 90% Modal 10% Spandex
Perfect outline your sexy stature. Lutun + hip design allows buttocks showing more solid, a type of sexy lines.
The models with Show-it increases magic pouch design three-dimensional points positions:
Rendering three-dimensional spatial structure of the projection Jitu pouch between the bladder and the body is a U-shaped hole lifted compartment with elastic,
When worn, the male parts from the hole into the front portion of the three-dimensional capsular bag,
This design makes men more comfortable when wearing underwear, independent and comfortable space,
Reduce extrusion, avoid hot and sweaty, so you stay away from damp discomfort,
Meanwhile, the hole in the side of the elastic bag and allow you more sexy and stylish sexy parts, look fuller, more protruding.
M Size 30-32 inch (76-81cm)
L Size 32-34 inch (81-87cm)
XLSIZE 34-36 inch(87-93cm)
'